Montclair High School
Class Of 1960
In Memory
Ron Philpott VIEW PROFILE
Ron Philpott passed on May 14, 2022 in Arizona.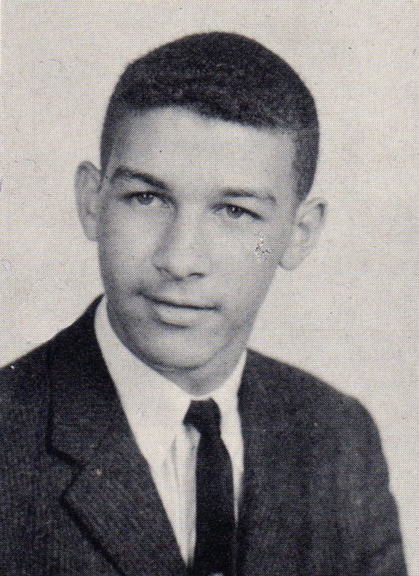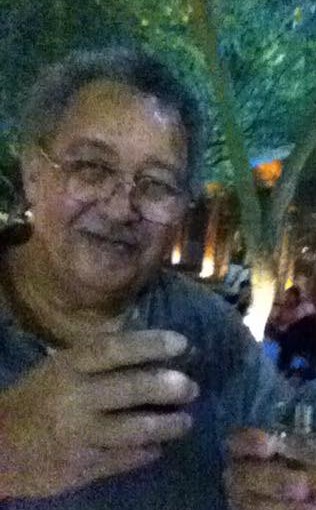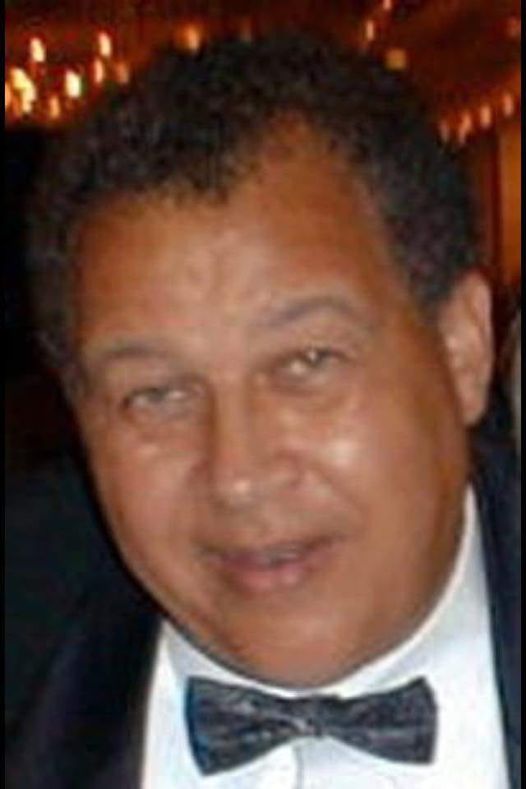 Photos of Ron Philpott from 1960 MHS Amphitheater and Ron's Facebook page.
From Jesse Filkins:
I sadly have to convey that Ron Philpott passed away on Saturday May 14th. As usual, Ron was in great spirits and proceeded comfortably to heaven.
Ron was in poor health for the last couple of years and resided in assisted
living homes in Arizona, close to his son Brian, three grandsons and three great grandchildren.
As you know, Ron was a proud member of the class of 60 and was involved in many activities over the years. He stayed in touch with many of his former classmates via the telephone and social media; I can attest that his voice mail was always full.
Basketball was our lives during our teen years, with many hours spent at the Colored "Y" on Washington Street and throughout the east coast playing at other segregated facilities.
I hope our classmates appreciated Ron's contributions to our lives. He was most proud of his intellectual accomplishments, particularly in his three-time ascension to the World Series of
Poker finals in Las Vegas; he cashed handsomely twice, once after winning the Arizona qualifying event where he proudly defeated Ferguson Jenkins, a Chicago Cubs laudatory of our generation.
Ron's family greatly misses "Pop Pop".
Click here to see Ron's last Profile entry.