Montclair High School
Class Of 1960
Good Works
Dick Loomis writes, "2021 has been a busy and fulfilling year." The photograph below shows Dick in Spain, but much of his time and energy has revolved around his involvement with an organization called the Ouelessebougou Alliance -- a 35-year partnership between people from Utah and people of the Ouelessebougou region in Mali (West Africa). The Alliance aims to break the cycle of poverty and empower villagers to achieve self-reliance by collaborating in sustainable progams in health and education. To read about the Ouelessebougou Alliance: https://www.lifteachother.org/why-mali/
Dick
serves as Project Manager for Ouelessebougou Alliance's new Malaria Initiative. He is raising funds for the first Western-style mosquito abatement program in Mali.
Dick writes, "Together with my partners in Mali and the U.S., we are setting up the first ever Mosquito Abatement project in Mali. We have a 40-foot container loaded with equipment and supplies ready to send to Mali, but we are challenged by the global shipping crisis. If you know anyone in the shipping business that may be able to help, please let me know. Contributions to the Malaria Project are most appreciated."
For more information you can contact Dick at his email:

8150telford@gmail.com
Scroll down to the "Malaria Abatement" video under "Program Highlight." You'll see Dick appearing off and on in the video.
Ben Ritter
honored as Community Hero
CONGRATULATIONS, BEN!
The $50,000 Lightning Foundation grant will be donated to Self-Reliance, Inc.
You can see Ben in this live video of the award presentation at the Tampa Bay Lightning hockey game at the Amalie Arena in Tampa on February 1, 2022.
Here's the link:
https://tampabay.box.com/s/7gr90zr286v2o2en7ru7nucidrwo16by
Here's more information about Ben's accomplishments and his award.
TAMPA BAY -The Tampa Bay Lightning [professional ice hockey team] honored Ben Ritter as the" Lightning Community Hero" this evening during the first period of tonight's game against the San Jose Sharks. Ritter, who received a $50,000 donation from the Lightning Foundation and the Lightning Community Heroes program, presented by Jabil [manufacturing company] will donate the money to Self-Reliance, Inc. [Center for Independent Living].
Ritter emulates everyday how to overcome obstacles and climb any mountain, no matter the challenge. After losing use of his legs due to a failed back surgery in 1988, Ritter visited Tampa and found a community and culture that was very supportive of individuals with disabilities, especially those who had served in the military. This visit led him to find employment and move to Tampa. Since his move in 1997, Ritter has been an advocate for persons with disabilities. He has been instrumental in ensuring public spaces such as Sparkman Wharf, Riverfront Park and Raymond James Stadium were easily accessible and ADA compliant. Ritter's advocacy for infrastructure improvements in the area and societal acceptance for persons with disabilities puts them on a level playing field with all citizens in the pursuit of happiness.
The $50,000 grant tonight will be used to strengthen and build the capacity of an array of services. Self-Reliance plans to strengthen their ramp program, durable medical equipment program, grassroots support group events, and educational programs for the deaf and hard of hearing consumers. All of these improvements will result in three modified ramps over the next year, the ability to rent handicap accessible vehicles for 24 months, drivers education teaching for the deaf and hard of hearing, and two additional events over the next year.
Ritter became the 475th Lightning Community Hero since Jeff and Penny Vinik introduced the Lightning Community Hero program in 2011-12 with a $10 million, five-season commitment to the Tampa Bay community. Through tonight's game, in total, the Lightning Foundation has granted $24.85 million to more than 600 unique nonprofits in the Greater Tampa Bay area. During the summer of 2021, the Viniks announced that the community hero program will give away another $10 million over the next five seasons.
Press Release @LightningFDN / TampaBayLightning.com; Feb.1, 2022
Congratulations to Rick Boschen!
From TCPALM.com, Sunday, November 7, 2021
Here's a slightly abbreviated (but more legible) version of the text:
Congratulations to Rick Boschen, a sales professional at Berkshire Hathaway HomeServices Florida Realty's Stuart office, for receiving the Habitat for Humanity of Martin County's 2021 Golden Hammer Award. This impressive honor recognizes Rick's dedication, passion, and commitment to raising funds for Habitat for Humanity Martin County through the Golf Tournament. ...
Rick was Chairman of MCRTC's Golf Tournament for its first three years and has served on the golf tournament committeee for the last seven years. Over the 10 years, Rick has been instrumental in soliciting sponsorships for the Hole-in-One, Par 3 Hole, Longest Drive Hole, and Putting Contests as well as Tee signs. He has hosted a foursome for all 10 years, and has been a member of the winning group for two years.
Rick said, "I am incredibily grateful to receive this award. Every year the golf tournament gets bigger and better, and through the generosity and hard work of the committee and participants, we have been able to raise more money year after year. I look forward to being a member of the Golf Committee for many more years."
Rick can be reached at 772 -5211-3535 or at flrickb2@yahoo.com. His office is located at 2363 SE Ocean Blvd, Stuart, FL
..............................................
Ben Ritter writes about a project of his wife, Alder Allensworth.
My wife, Alder Allensworth has a video program designed to help children and families understand and learn ways to maintain a relationship with relatives and friends afflicted with Alzheimer's disease [and other types of dementia].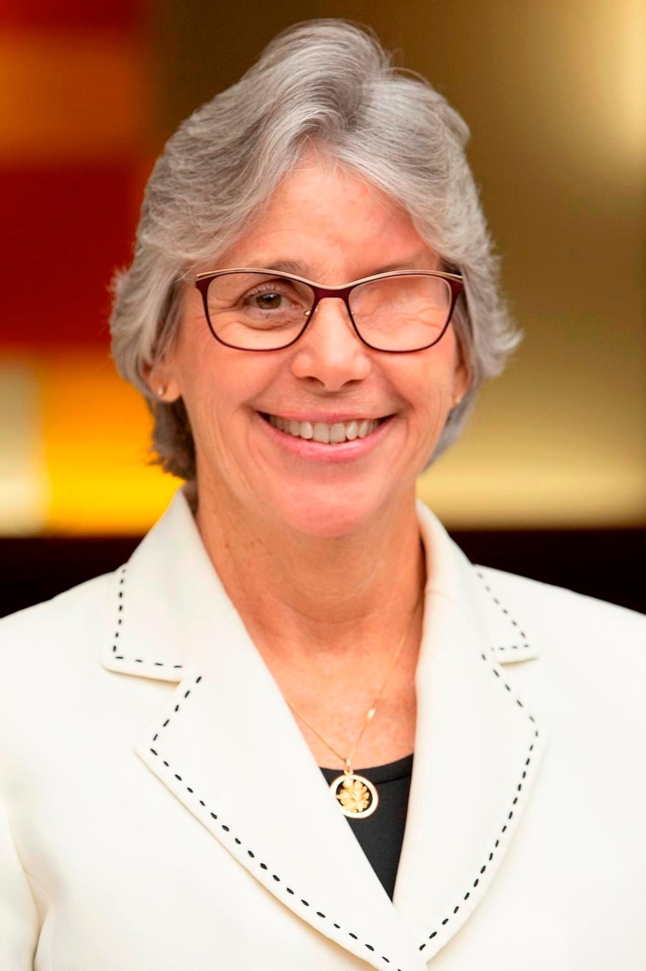 Alder was recently interviewed about the video on Spectrum Bay News 9 TV in Tampa. Here's a link to a segment of the interview: "Bay Area nurse creates Alzheimers video for children."
Click on the link, then click on the arrow below Alder's face. Click on "Ask Later" and the video will begin.
You can view Alder's free Alzheimer's video here:
Here's the link to the entire Mackenzie Meets Alzheimer's Disease Story Song Program. Click on this link and scroll down to read comments from users:
Ben also notes that Alder published a book, Celebrate the Journey, that describes how she lost her left eye to tear duct cancer. After she was declared cancer-free, Alder sailed a 12' sailboat from St. Petersburg, Florida, down the the west coast of Florida in the Gulf of Mexico through the Florida Keys and up to North Carolina. See:
https://www.amazon.com/dp/194581232X
Alder Allensworth, Cell:

727-560-7502
Ben Ritter, Cell:

(813) 205-5506